Silver Linings - Seattle
26
nov.
2017
Cellules communes à nous, Humains. Représentation métaphorique et poétique.
Comme des petites algues ou des grandes étoiles.
Nous avons cette « porte » commune pour tous pour regarder ensemble l 'Univers.
Ici un assemblage de cellules; Du mystère cellulaire, du mystère de l'évolution de la chaine humaine.
J'ai parlé du Cosmos, de l'infiniment grand, voici l 'infiniment petit. Transformation comme des bulles d'air, de lumière et d'espace.
Elle porte ces ancêtres sur la tête.
AURA DATA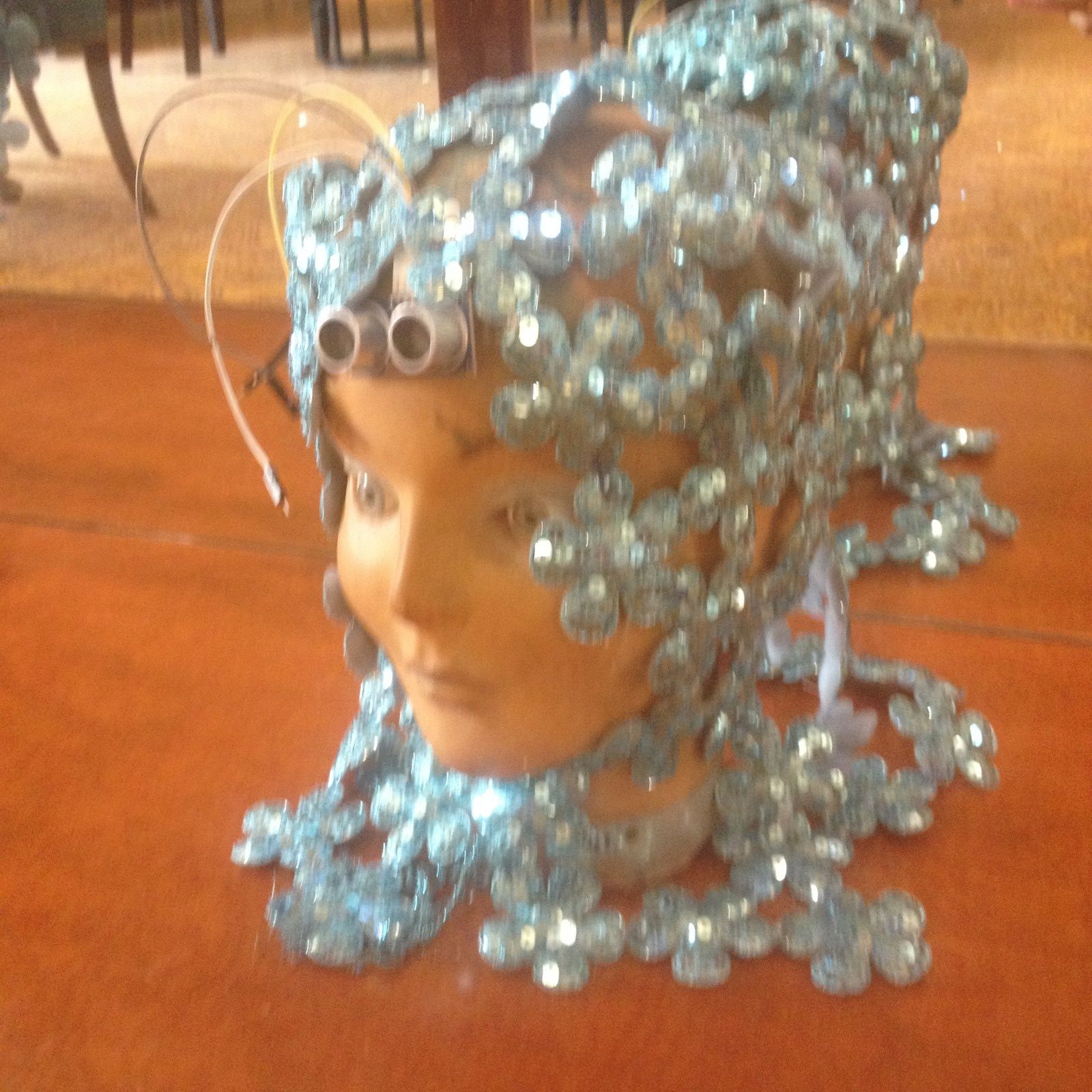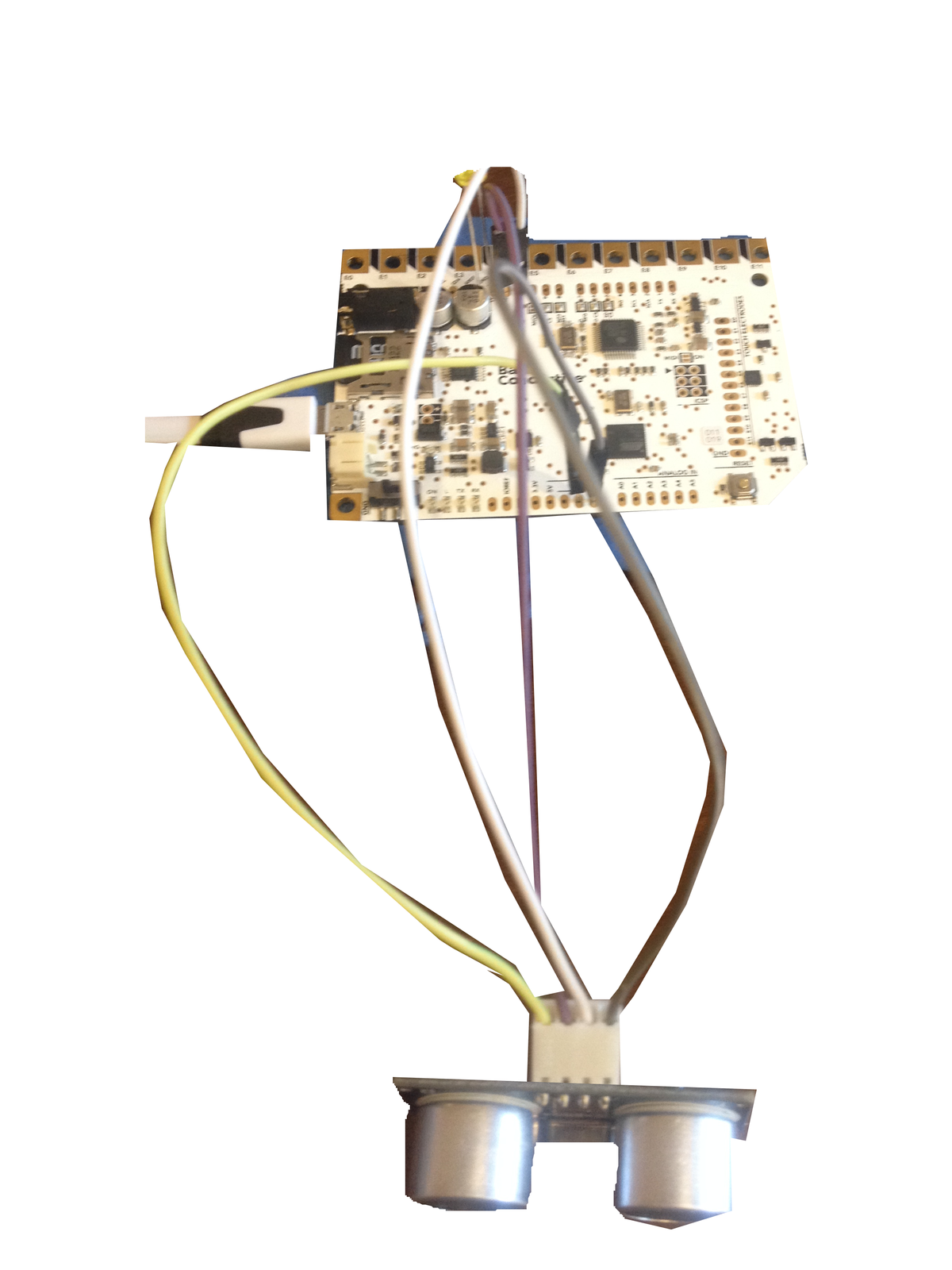 Comme une Aura Data, une interprétation poétique d 'un univers de protection de soi.
L univers des données personnelles de l 'individu, comme un halo de diamants et de cristal.
By wearing this headgear you are protected and you can explore the universe without being afraid of getting lost thanks to a little technology and a lot of self - confidence and others.
I also want to talk about beauty, the beauty of the World of all these worlds, sublime landscapes: waterfalls, forest, ocean.THEME PROLIFERANT#NATURE / FORMES
#COSMOS#INFINIMENT GRAND # INFINIMENT PETITS
Cells common to us, Humans. Metaphorical and poetic repre- sentation.
Like small algae or big stars.
We have this common "door" for all to look together at the Uni- verse.
Here an assembly of cells; The mystery of the cell, the mystery of the evolution of the human chain.
I have spoken of the Cosmos, the infinitely great, here is the in- finitely small. Transformation like bubbles of air, light and space.